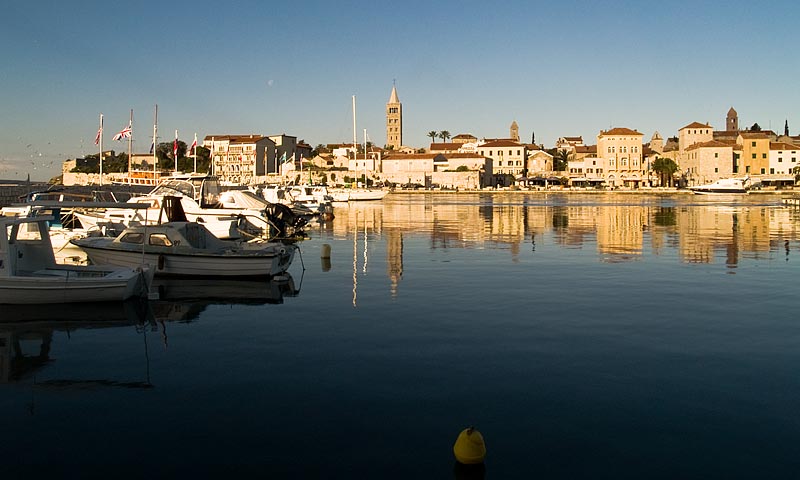 The island of Rab
About the island of Rab
---
The island of Rab is a part of the island archipelagos of the Kvarner bay in the Adriatic, in the north-western part of Croatia.
The island has rich past, even since the time of the Illyrians 360 years before Christ. Through its turbulent past, the island of Rab (or Arba, Arbia or Arbiana - which are all Latin names for Rab) was ruled by many different rulers, from the Illyrians to the Greeks…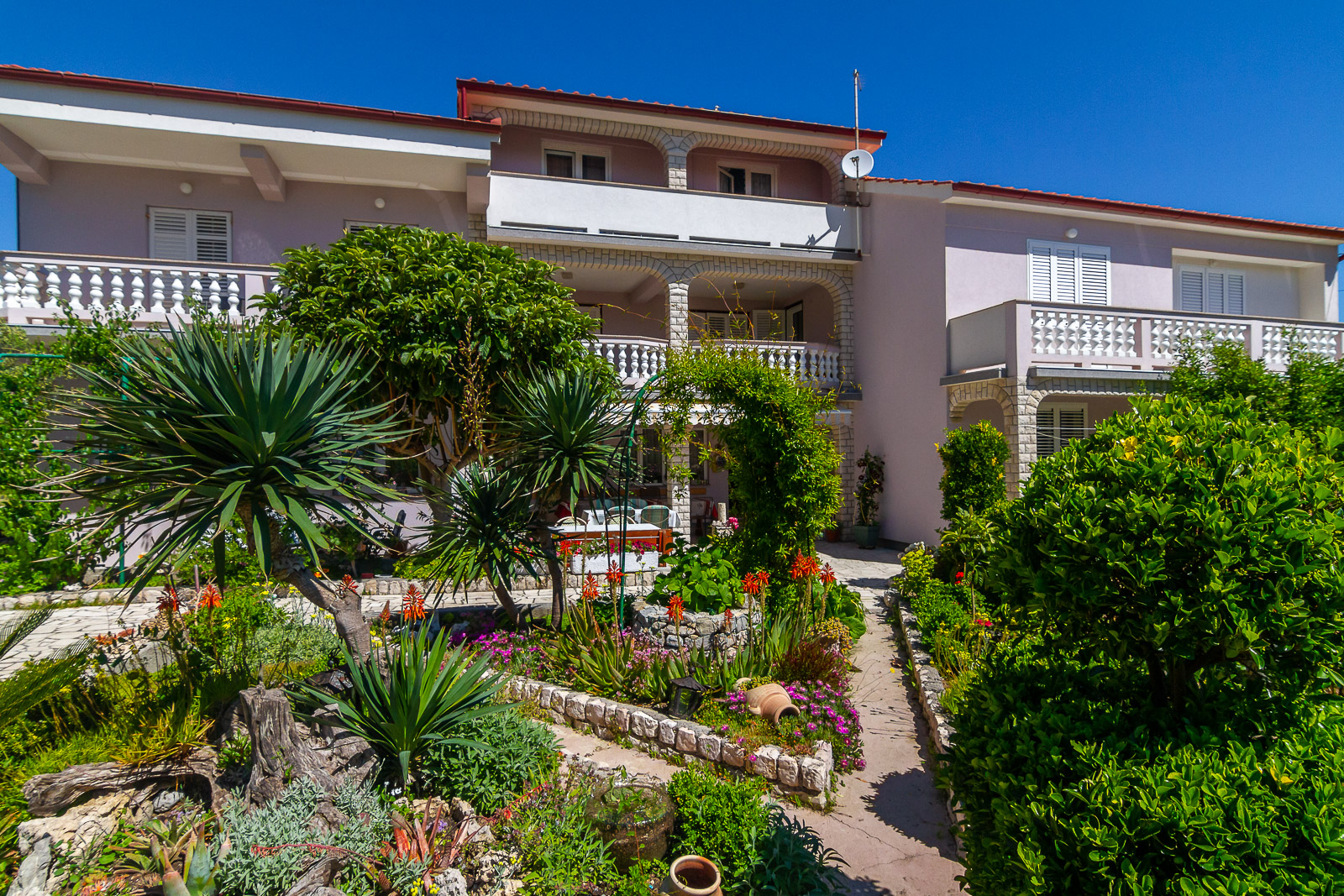 Accommodation
Lavender Mare
---
In the family accommodation we offer you rooms, rooms with breakfast and apartments.
The public beach "Škver" is situated near our house with its thick pine forest that leads to the sea. The beach is pebbly and sandy, suitable for experienced swimmers and small children.
Taxi boats in the nearness can easily and quickly take you to the peninsula Frkanj…